Born Again Esp

Dot to Dot
¡Nacidos de nuevo!
Conecta los puntos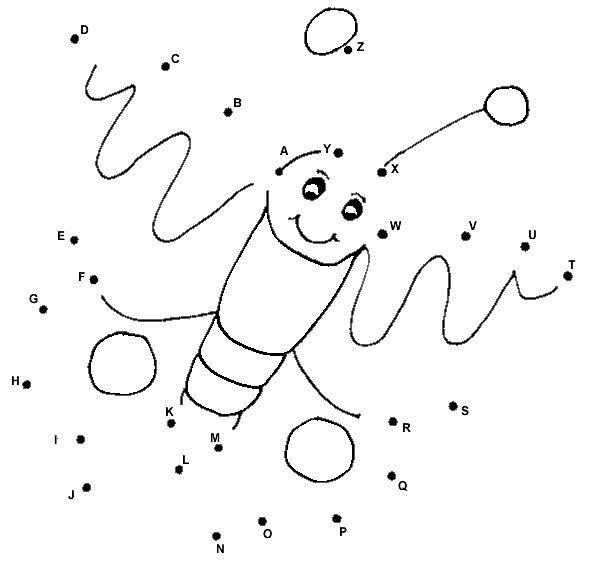 "De veras te aseguro que quien no nazca de nuevo
no puede ver el reino de Dios, dijo Jesús"
Juan 3:3 (NVI)
Dot to Dot Puzzle from www.kidsrcrafty.com

Want more resources? Unlock everything with Sermons4Kids Basic for $97/year...
How-to videos

Animated videos

Lesson handouts

Weekly lesson plans for lower elementary
Click YES, UPGRADE NOW and unlock Sermons4Kids Basic for $97 today. Your subscription will auto renew on Jan 24, 2023 for $97/year. Cancel anytime.