Jesús sana a un ciego

Word Search
Jesús sana a un ciego.
Juan 9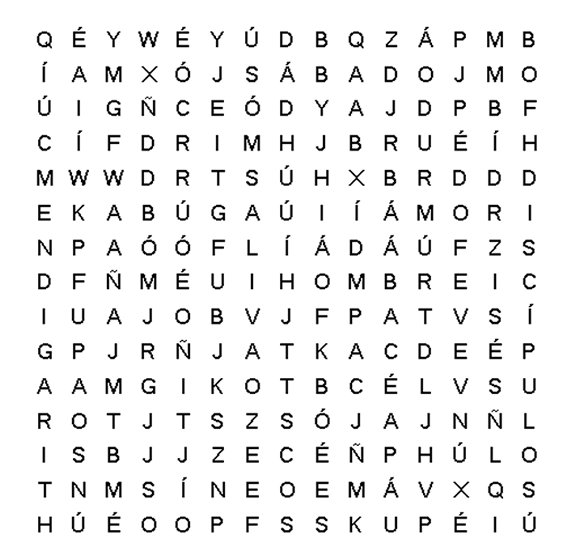 padres
hombre
discípulos

ojos
pecó
saliva

barro
abrió
mendigar

fariseos
sábado
señales
Puzzle created with Vocabulary Worsheet Factory

Want more resources? Unlock everything with Sermons4Kids Basic for $97/year...
How-to videos

Animated videos

Lesson handouts

Weekly lesson plans for lower elementary
Click YES, UPGRADE NOW and unlock Sermons4Kids Basic for $97 today. Your subscription will auto renew on Nov 27, 2022 for $97/year. Cancel anytime.