Published on
7 Tips on How to Share Sermons4Kids Materials with Families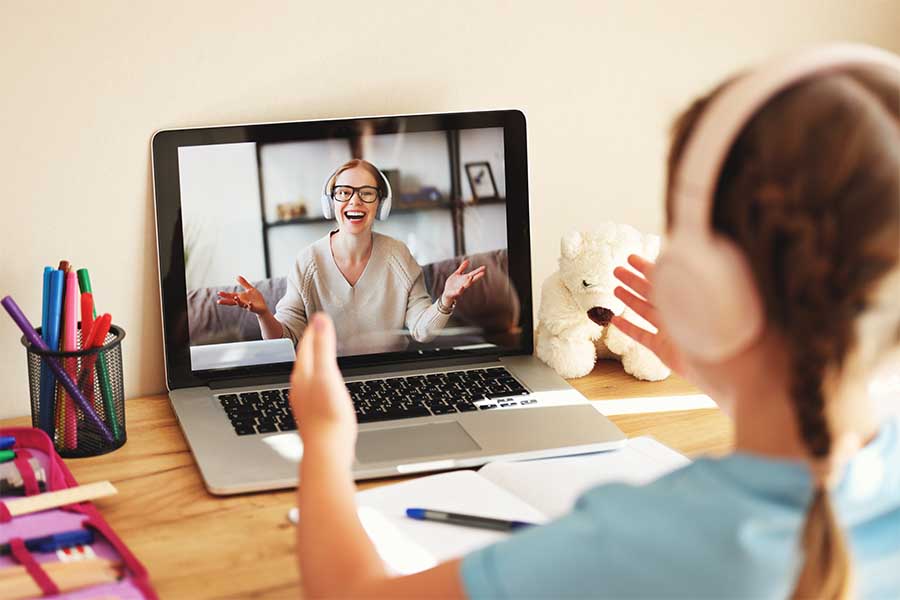 Authors

Name

Julie Peterson
With so many churches still meeting virtually, or with limited indoor seating, it can be difficult to keep children's ministry energetic and engaging, especially when attendance is low. However, we know that children's ministry is more important than ever now!

So, if you're trying to figure out different ways to get materials into kids and parents' hands, here are some helpful tips:
#1) The Sermons4Kids Pro Church Page
When used with our Scheduler tool, the Church Page automatically updates with the upcoming week's sermon and includes links to activities, resources, handouts, and daily discussion questions. The best part? You can add your own teaching video to the page so your parents and students get a personalized lesson. Check out our video tutorial for more information about the Church Page and Scheduler here.
#2) Send Materials Via Email
Regardless of which Sermons4Kids plan you are part of, you can download materials and send those as attachments in an email to parents or kids.
#3) Google Drive (or Dropbox)
If you have a Google email account, you have a Google Drive account. Simply upload the week's materials into a Google Drive folder, and then create a shareable link to email to parents. This avoids any size restrictions your email might put on attachments. The same goes if you have a Dropbox or some other file sharing service!
#4) Facebook
Did you know that you can upload JPEGS and videos to Facebook? After downloading any of the materials from the site, you can upload the materials to your church's Facebook group. Make sure they are in a JPG/MP3 format beforehand. (Note: most of our new materials are saved as PDFs, so you can take a screenshot of the material you want to save, or you can export the PDF as a JPG from your viewer settings.)
#5) YouTube
Many churches are using Youtube to post their videos and services (and you can too). This works especially well if you're looking for ways to share the animated video with kids. We recommend you record yourself teaching the whole lesson and include the animated video as part of your sermon. You can easily drop the animated video file into your movie editor. This way, kids will have a better understanding of the whole lesson. Check out this video as a great example of how to accomplish this.
If you're going to upload the animated video to YouTube as a stand-alone video, we ask that you mark the viewer permission as "unlisted" and share the link with families. They will get to watch the videos, but you avoid content mis-use.

#6) WhatsApp
Have you ever used the messaging app, WhatsApp? It's a text-based messaging app that's very intuitive to use, and the best part? You can send PDFs and other files securely using it! You can create dynamic group messages and share resources with everyone.
#7) Send Materials in the Mail, or Offer Them at Drop-Off/Pick-Up Locations
If you prefer to print materials out beforehand and provide them to families, a lot of people like to mail families packets with materials. Alternatively, pick-up spots at the church work well for this too!

We hope these tips help you better connect with the children and families at your church!