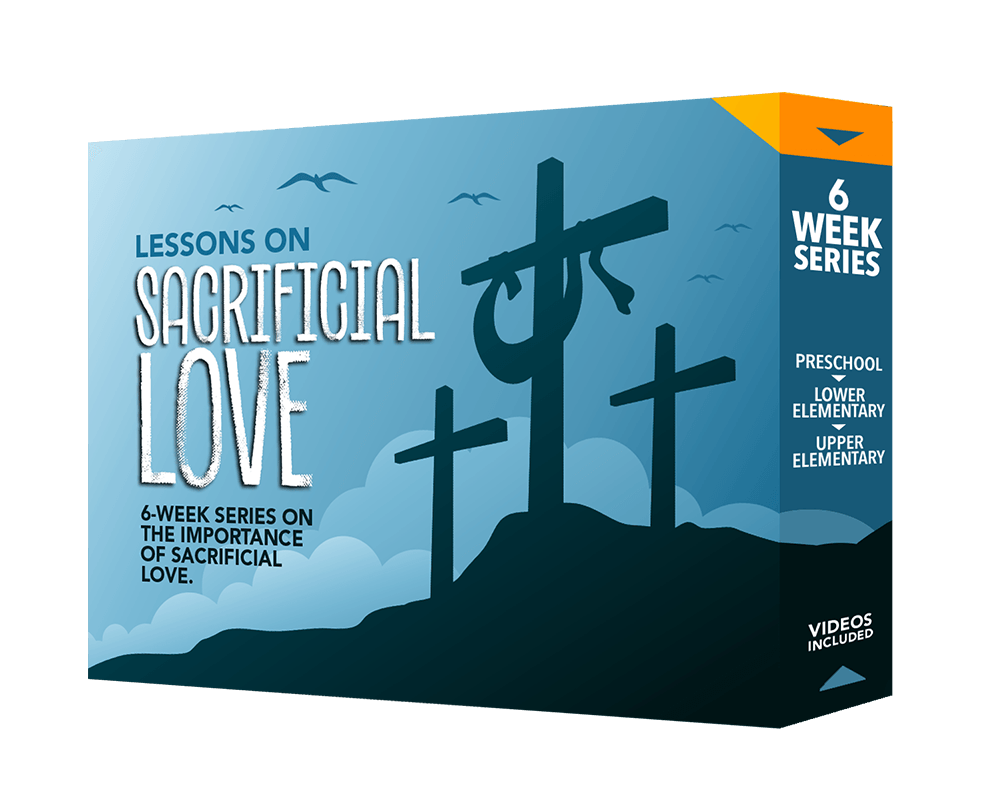 Lecciones sobre el amor sacrificial
Serie de 6 semanas sobre la importancia del amor sacrificial.
Unlock all Sunday School lesson packs
Full lesson plans for all age groups
Animated Bible lesson videos
How-to videos for your volunteers
Coloring pages, activities, and more
Handouts for kids and parents

Want more resources? Unlock everything with Sermons4Kids Plus for $249/year...
Mini movies

How-to videos

Worship videos

Animated videos

Lesson handouts

Countdown timers

Unlimited team members

Daily discussion ideas for families

Theme-based Sunday school lesson packs

Weekly lesson plans for lower elementary

Weekly lesson plans for preschool, upper and lower elementary
Click YES, UPGRADE NOW and unlock Sermons4Kids Plus for $249 today. Your subscription will auto renew on Dec 9, 2023 for $249/year. Cancel anytime.