Be a Friend to the Friendless

Página para colorear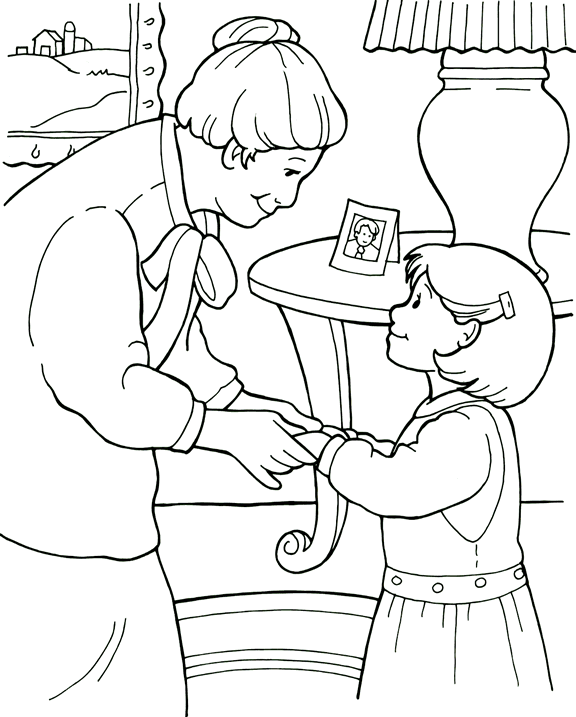 I can be a friend to someone who needs a friend.
From Thru-the-Bible Coloring Pages for Ages 4-8. © 1986,1988 Standard Publishing.
Used by permission. Reproducible Coloring Books may be purchased from
Standard Publishing, www.standardpub.com, 1-800-323-7543.

¿Quiere más recursos? Obtenga acceso a todo con Sermons4Kids Basic por $97/year...
Vídeos animados

Vídeos explicativos

Hojas de trabajo para las lecciones

Planes de lecciones semanales para primaria inferior
Haga clic en el botón SÍ, ACTUALIZAR AHORA y desbloquee Sermons4Kids Basic por $97 sin costo adicional hoy. Su suscripción se renovará automáticamente el Oct 27, 2022 por $97/year. Cancele en cualquier momento.