The Great Commission

Laberinto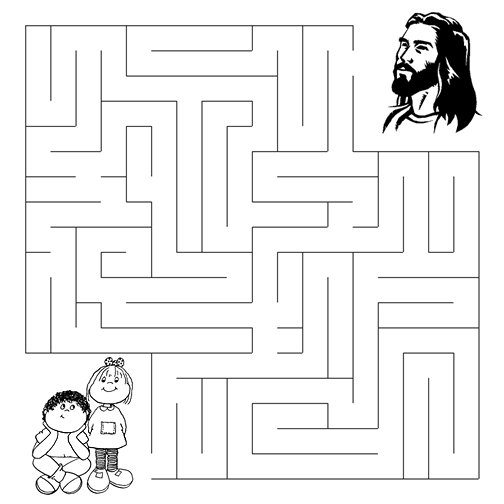 I can help my friends find the way to Jesus!
"Therefore go and make disciples of all nations, baptizing them in the name of the Father and of the Son and of the Holy Spirit, and teaching them to obey everything I have commanded you. And surely I am with you always, to the very end of the age."
Matthew 28:18-20 (NIV)

¿Quiere más recursos? Obtenga acceso a todo con Sermons4Kids Basic por $97/year...
Vídeos animados

Vídeos explicativos

Hojas de trabajo para las lecciones

Planes de lecciones semanales para primaria inferior
Haga clic en el botón SÍ, ACTUALIZAR AHORA y desbloquee Sermons4Kids Basic por $97 sin costo adicional hoy. Su suscripción se renovará automáticamente el Oct 20, 2022 por $97/year. Cancele en cualquier momento.