Follow Jesus By Helping Others

Coloring Page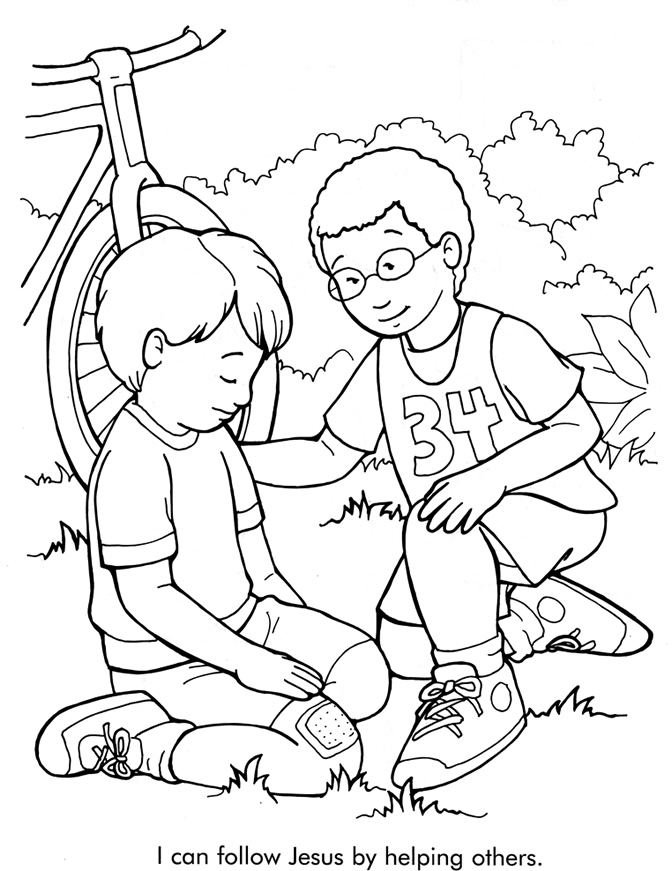 From Thru-the-Bible Coloring Pages © 1986,1988 Standard Publishing.
Used by permission. Reproducible Coloring Books may be purchased from
Standard Publishing, www.standardpub.com, 1-800-323-5473.

Want more resources? Unlock everything with Sermons4Kids Basic for $97/year...
How-to videos

Animated videos

Lesson handouts

Weekly lesson plans for lower elementary
Click YES, UPGRADE NOW and unlock Sermons4Kids Basic for $97 today. Your subscription will auto renew on Oct 26, 2022 for $97/year. Cancel anytime.