No Turning Back

Maze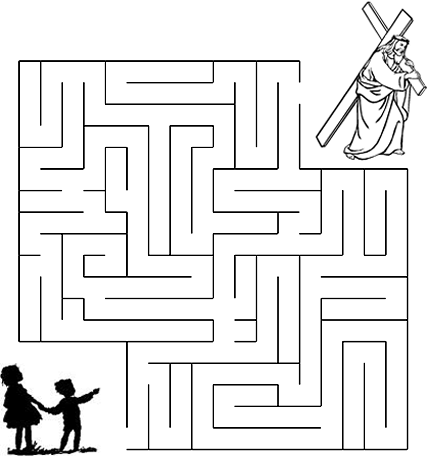 I Have Decided to Follow Jesus. No Turning Back!
"You do not want to leave too, do you?" Jesus asked the Twelve. Simon Peter answered him, "Lord, to whom shall we go? You have the words of eternal life."
John 6:67-68a (NIV)

Want more resources? Unlock everything with Sermons4Kids Basic for $97/year...
How-to videos

Animated videos

Lesson handouts

Weekly lesson plans for lower elementary
Click YES, UPGRADE NOW and unlock Sermons4Kids Basic for $97 today. Your subscription will auto renew on Dec 8, 2022 for $97/year. Cancel anytime.