Juan el Bautista prepara el camino

Coloring Page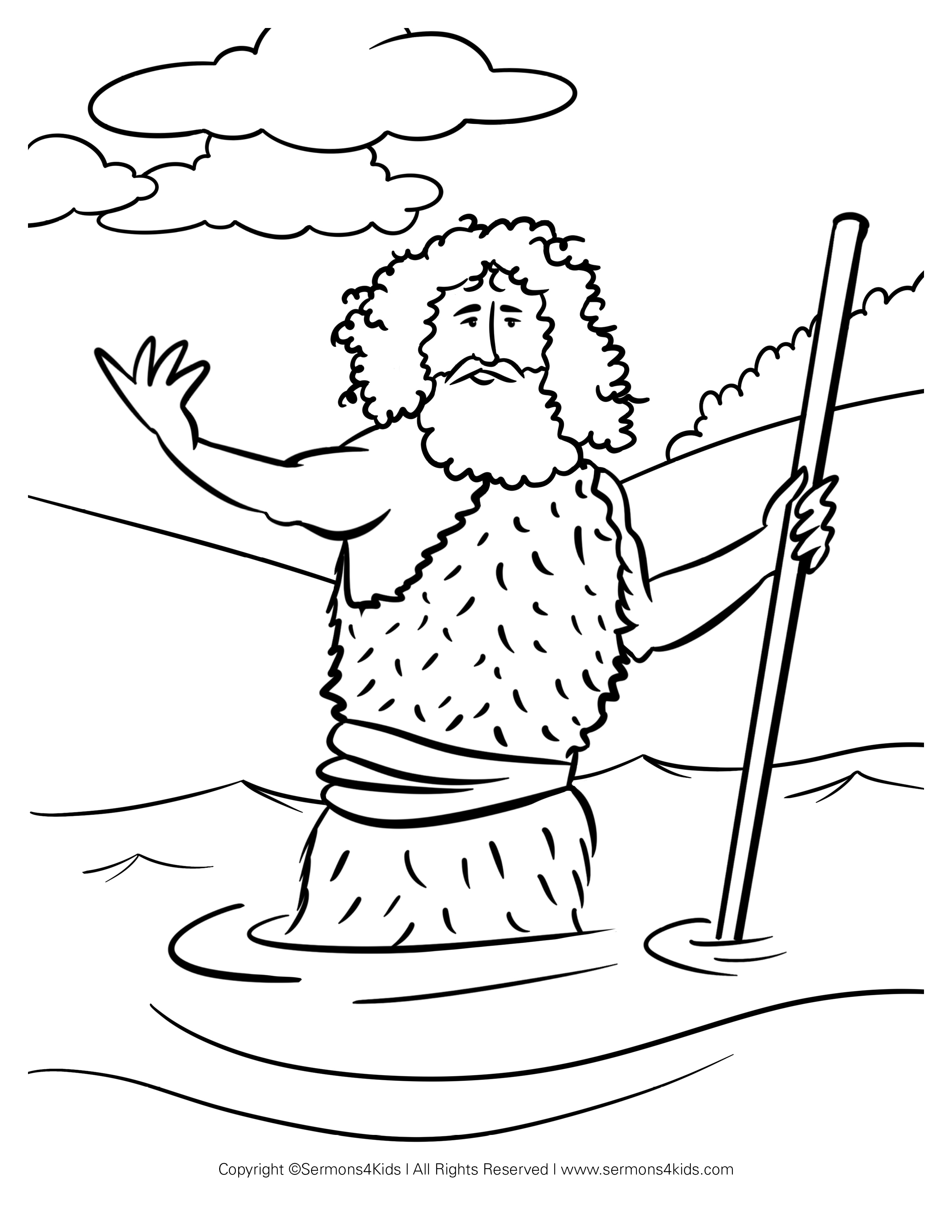 En aquellos días se presentó Juan el Bautista predicando en el desierto de Judea. Decía: «Arrepiéntanse, porque el reino de los cielos está cerca». Juan era aquel de quien había escrito el profeta Isaías:
«Voz de uno que grita en el desierto:
"Preparen el camino para el Señor,
háganle sendas derechas"». (Mateo 3:1-12)
Juan el Bautista página para colorear bíblica para niños de 4 a 10 años

Want more resources? Unlock everything with Sermons4Kids Plus for $249/year...
Mini movies

How-to videos

Worship videos

Animated videos

Lesson handouts

Countdown timers

Unlimited team members

Daily discussion ideas for families

Theme-based Sunday school lesson packs

Weekly lesson plans for lower elementary

Weekly lesson plans for preschool, upper and lower elementary
Click YES, UPGRADE NOW and unlock Sermons4Kids Plus for $249 today. Your subscription will auto renew on Dec 3, 2023 for $249/year. Cancel anytime.