Triumphal Entry

Maze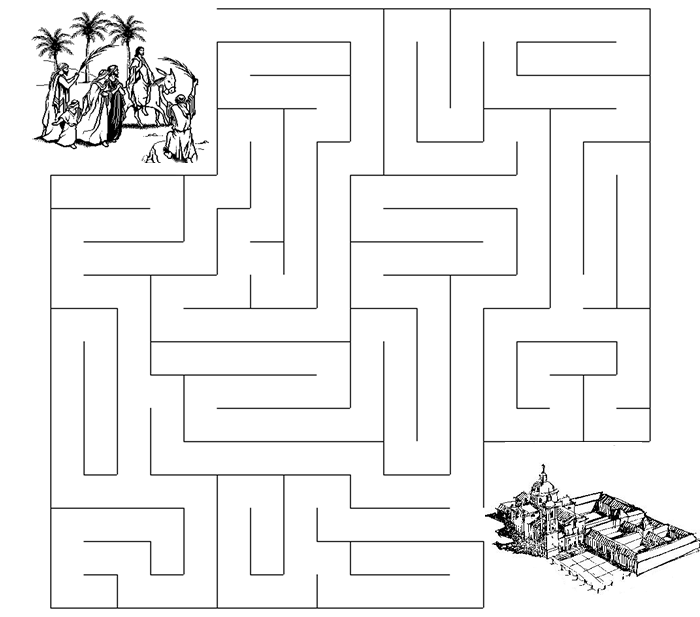 Follow Jesus through the streets of Jerusalem.
The crowds that went ahead of him and those that followed shouted, "Hosanna to the Son of David! Blessed is he who comes in the name of the Lord! Hosanna in the highest!"
Matthew 21:9

Want more resources? Unlock everything with Sermons4Kids Basic for $97/year...
How-to videos

Animated videos

Lesson handouts

Weekly lesson plans for lower elementary
Click YES, UPGRADE NOW and unlock Sermons4Kids Basic for $97 today. Your subscription will auto renew on Dec 9, 2022 for $97/year. Cancel anytime.