About Sermons4Kids
Watch this video to see a general overview of our site.
You'll learn about who we are, how to get around the site, and what you can expect from us:
Bios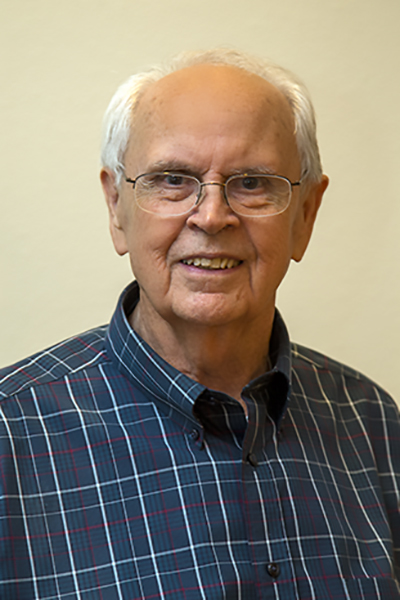 Charles Kirkpatrick
Charles Kirkpatrick is the founder of Sermons4Kids and is the author of many of the sermons that appear on the sermons4kids.com website. He served as a bi-vocational music minister for more than thirty years and also taught music in public schools. He retired from teaching in 2004 and for the past fifteen years has devoted full time to the Sermons4Kids ministry. Charles and his wife, Elaine, are members of the Pioneer Drive Baptist Church in Abilene, Texas where he serves as a deacon and leads the music in the mid-week service. Since January 2019, Charles has served at Outreach, Inc. writing sermons.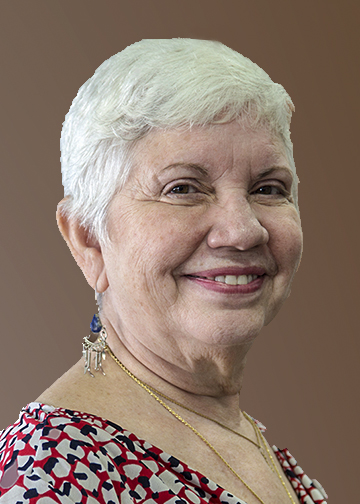 Zulma M. Corchado de Gavaldá
Zulma M. Corchado de Gavaldá has been creating Spanish translations for Sermons4Kids since October of 2002. You can find her translations on the Mensajes para niños page. A retired school teacher, Zulma is an active member of the Presbyterian Church of Caparra Terrace in Puerto Rico where she currently sings in the choir and teaches in the Sunday Bible School. She also serves as Spiritual Coordinator for the Presbyterian Women Synod of Borinquén, Puerto Rico.
Zulma and her husband, Salvador, have two sons: Salvador David, a chemistry teacher, and Juan Carlos, a family doctor. She also has two grandchildren: Diego and Paulina. When she's not translating sermons into Spanish, she enjoys quilting, watching science fiction TV reruns, and reading.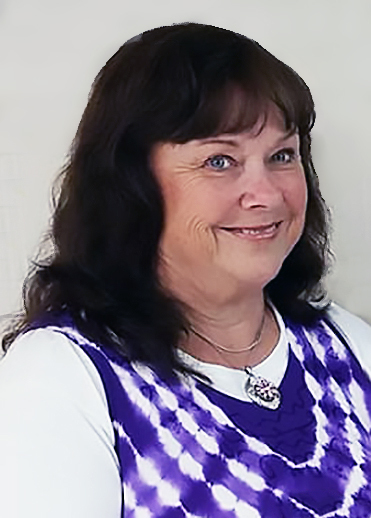 Carol Williams
Carol joined the Sermons4Kids team in October 2006 and writes games, crafts, skits and other creative activities to help teachers to engage the children in the lesson. She and her husband have been in the ministry for over 36 years. They have served churches in Illinois, Minnesota, Mississippi, Michigan, and are presently in Indiana. Carol loves to work with children so you will find her teaching in Junior Church and children's Sunday School. She also has clowning ministry in which she is known as Bubbles tc (the clown).
Ministry Support
The goal of Sermons4Kids is to help those who are in children's ministry or who may work with children in Christian schools or organizations. Your comments and suggestions on ways which we can improve our service to you are always welcome.
Here is what others are saying about Sermons4Kids!
"These are some of the best Children Sermons I've ever come across. I'm so glad I found you."
- Brenda
"I am so glad you have set up this site. It is a God send and I am truly glad the Lord led me to your site."
- T. Baugh
"We have named your site one of the Top Five Sunday School teacher resources."
- Suite101.com
"Thanks for the great and useful ideas for children's sermons. They have been life savers."
- Kris
"This site delivers exactly what you are looking for. If you work with children, Sermons4Kids is for you."
- ChurchWebReview.com
"This is my favorite site for children's sermons. I've searched other sites but I always come back here."
- Donna
"I was having a creative block. Your site has given me some great ideas."
- Loren
"Thank you so much for the Children's Sermons. It is so refreshing to know that someone understands the need for new ideas."
- Audra
"You have saved me many Sunday mornings. Great object lessons!"
- Vicky
"I have used this web site extensively because it is scripturally based, and it applies well to children!"
- Beth
"What a neat resource to tap into, even at 6:00 a.m. Sunday morning!"
- Kay
"Your site is fabulous, I have used several of your ideas with the kids at the church. They enjoy them so much and the adults do too."
- Ken
"This site is awesome! I've been running low on ideas. You've helped refresh my spirit."
- Rick
"Thank you for these precious sermons. I use them at our "KidsPraise" devotions at The Salvation Army Boys and Girls Club."
- Julie
"We try to plan the worship service around a theme each week. Sermons4kids has made it so easy to find interesting children's messages."
- Amanda"
"I have many books of children's sermons, but I utilize your service almost exclusively."
- Steve
"I truly love your web site! I use it almost every week to plan my children's messages."
- Amanda
"I love your sermons for kids. Our church is Hispanic and it is extremely hard to find material in Spanish."
- Pastor Diaz
"Your site has everything that I was looking for and more! I will continue to refer to your site for all of my lessons."
- Linda
"Just a note to say how much we enjoy this wonderful site. This is the very best place for children's sermons."
- Janet
"The sermons are well thought out and each uses a readily available prop."
- Bob"