Jacob's Dream

Maze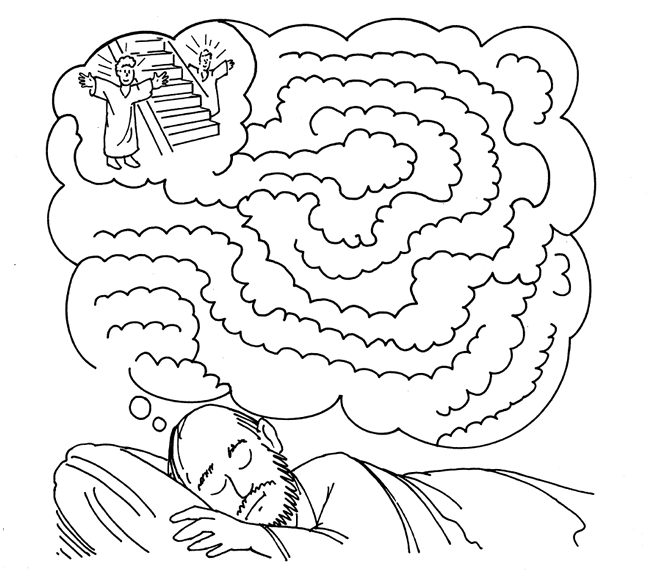 Jacob had a dream. In his dream, the LORD said, "I will give to you and your family the land on which you are now sleeping."
Can you find your way through the "maze of clouds" to Jacob's stairway to heaven?
Image Copyright © 1999 Church of God International
Used by permission.

Want more resources? Unlock everything with Sermons4Kids Basic for $199/year...
How-to videos

Animated videos

Lesson handouts

Unlimited team members

Daily discussion ideas for families

Theme-based Sunday school lesson packs

Worship videos, mini movies and countdowns

Lesson plan scheduling and management tool

Weekly lesson plans for preschool, upper and lower elementary

Church branded webpage to share all resources with parents and kids
Click YES, UPGRADE NOW and unlock Sermons4Kids Basic for $199 today. Your subscription will auto renew on Sep 28, 2024 for $199/year. Cancel anytime.