Published on
11 Must-Have Sunday School Materials for Fall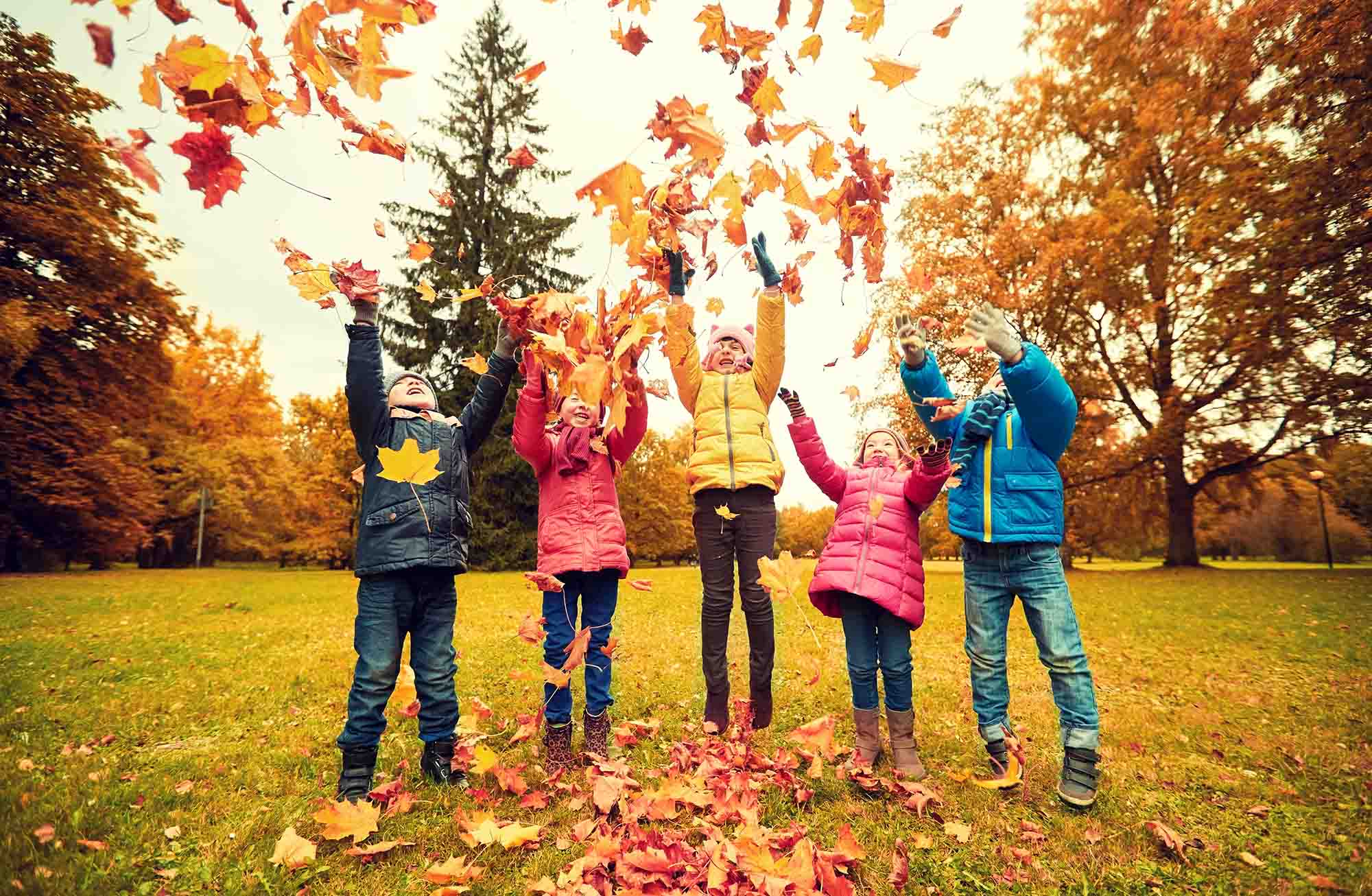 Authors

Name

Julie Peterson
As Fall quickly approaches, many families are getting back into their post-Summer routines. If your church is anything like mine, families with kids are coming back to church and it's the perfect time to stock up on your most-important Sunday School materials.
To help you feel as prepared, here's a list of popular Sunday School materials for your classroom. We like to keep plenty of these materials on hand in case there are more kids than expected, service goes longer, or the kids are restless and we need to find other activities to do with them!
Popular Sunday School Materials
Have you caught on that we use paper plates for a LOT of activities, snacks, and crafts? We know, we know. But for something so simple, they are quite versatile and allow for tons of uses. Plus, they'll never go to waste. We like these ones because they are heavy duty, cheap, and are easy to write on with markers.
We always have napkins on hand. Inevitably, things can get messy between crafts and snacks. We like these napkins and always keep them on hand because they have good absorbency and they come in large quantities.
Perfect for tablecloths, crafts and activities, we use butcher paper a lot for its great qualities. We like this type of butcher paper because it comes in the width of your standard gift wrapping paper.
Want to make puppets? Brown paper bags. What about gift bags for the needy? Brown paper bags. Show kids a surprise? Pack little snacks? Brown paper bags. Need we say more?
We love a good poster board activity because multiple kids can work together on one project. So grab this 25 pack and stock up. We use these a lot so I'm sure you'll get your money's worth.
Ever wonder why we specify cardstock in our lesson plans instead of just regular copy paper? It's because cardstock is sturdier. It's easier to paint, cut, and generally do crafts.
Index cards are so great for bible memory verse activities. We also use them a lot for other crafts and games. Grab this small pack, a few go a long way.
As we get ready for the Winter season, you'll find there are lots of uses for ribbon in our different crafts and activities. We like this multi-colored roll because it allows kids to choose their own colors.
Yarn has to be one of our favorite versatile craft materials. Bracelets, necklaces, crafts, games? You name it, you can use yarn for it! We like this variety pack because one just isn't enough.
Next to paper plates, we probably use markers the MOST out of any material. We highly recommend stocking up on markers because some always seem to go missing. Ever heard a student complain about not being able to find a blue marker? We have! So we like to keep a lot of markers on hand.
Whether you're decorating your kids ministry space, or want to do fun crafts with the kids around Thanksgiving, we really love these fall leaf kits.
We hope this list is useful! If you have suggestions of more things that have helped you, send us an email at product@sermons4kids.com and we'll add them to our list.