Through Lifes Maze

Maze
Through Life's Maze
Can you find your way home?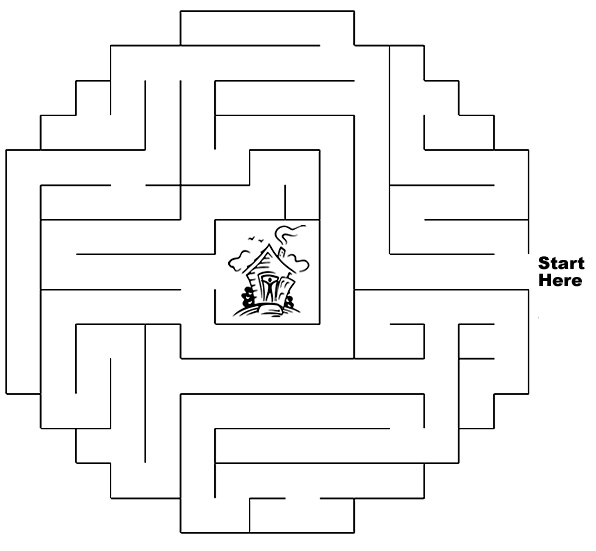 I will remain in the world no longer, but they are still in the
world, and I am coming to you. Holy Father, protect
them by the power of your name.
John 17:11a (NIV)
Copyright © Sermons 4 Kids, Inc.
All Rights Reserved
Sermons4Kids.com

Want more resources? Unlock everything with Sermons4Kids Basic for $97/year...
How-to videos

Animated videos

Lesson handouts

Weekly lesson plans for lower elementary
Click YES, UPGRADE NOW and unlock Sermons4Kids Basic for $97 today. Your subscription will auto renew on Oct 21, 2022 for $97/year. Cancel anytime.